Wheel Diamond Reflectors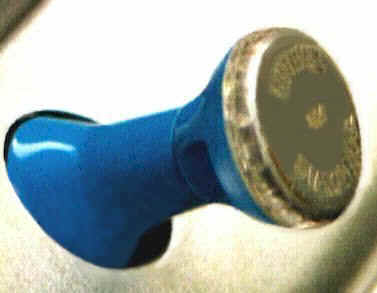 Headlight Sensitive Micro Prism Performance.
..
---

..

Available In Black, Yellow, Sky-Blue, Lime, Purple, Pink.


..
---

..

Accents Mild To Wild Wheels Night And Day.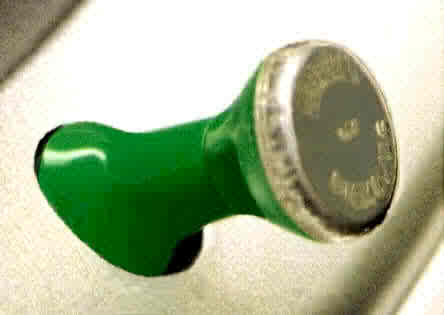 For Use On Cars, Trucks, Vans, Utility Trailers, Boat Trailers, etc.
..
---

..

Color Applies To The Cap Base Portion And Stem Cover, Tops Are As Pictured.

Available Base Colors: Yellow, Sky Blue, Pink, Lime, Purple, Black.
Includes: 4 Stem Caps, 4 Stem Covers And Matching Key-Ring.

To Purchase Both Reflector And Logo Caps Enter Logo Name And Color Selection Below.
$7.69
50 State USPS Shipping: $2.66.

---

Technical: Stem Covers fit accessible, short, standard length 1 1/4 inch rubber stems.
To determine valve stem length measure from top of threaded portion to rim.
WD Valve Caps are approximately the diameter of a nickel. Caps have Safe-T-Shear
attachment bores, threads are formed during installation. Made In The USA.